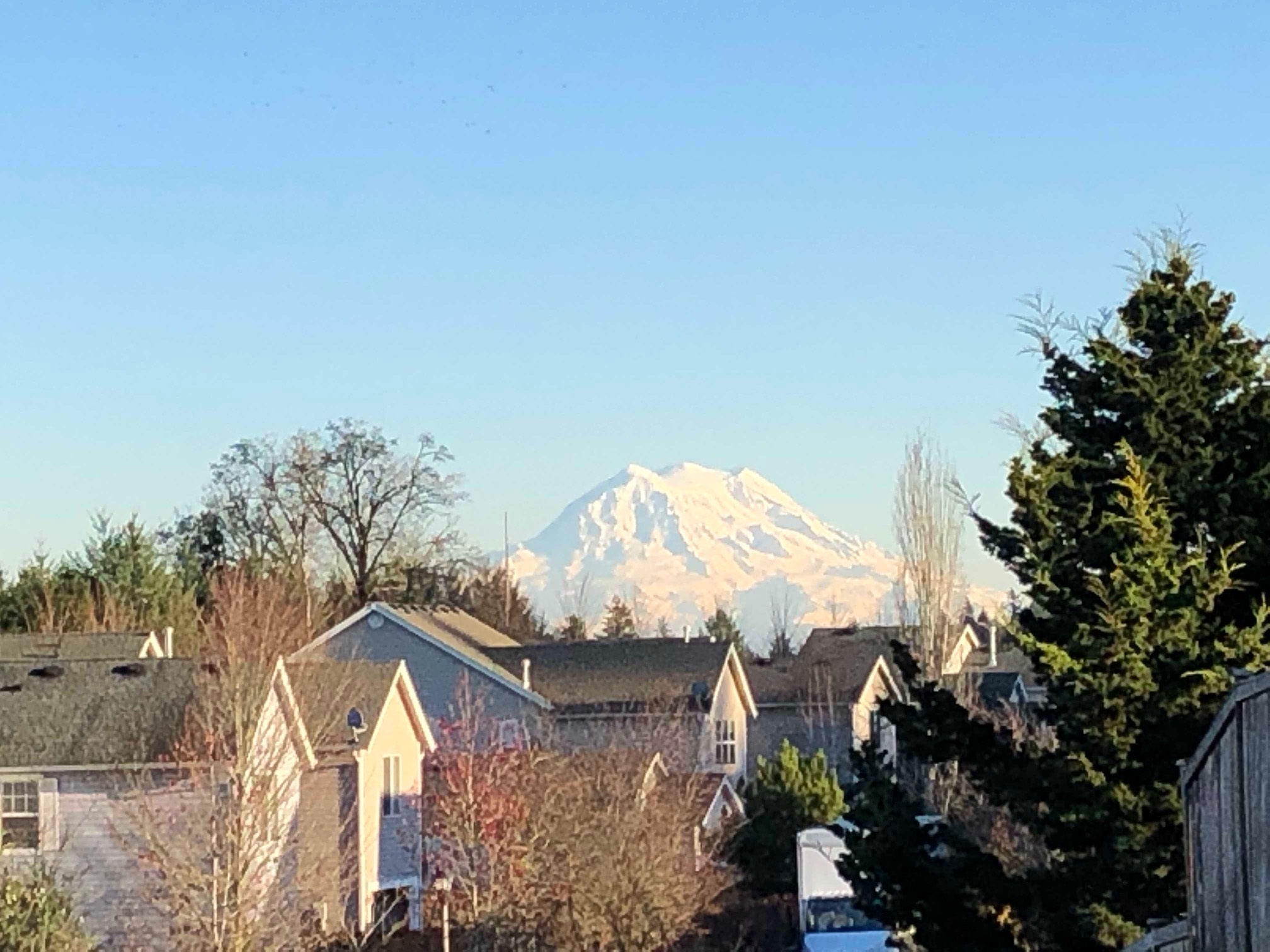 LENDERS, ESCROW, RESALES
Northwest Landing Residential Owners Association uses Agynbyte LLC for the preparation of lender questionnaires, escrow and closing instructions, and resale disclosures.
Please email Agynbyte for further instructions.
We are committed to the prompt answer of any inquiries. With limited exceptions we require that communication regarding any pending loan or sale be in writing. If you have questions concerning the process those questions can be directed to the Northwest Landing office at or (253) 964-1289.